2022 ayọ Flag Inscription Candle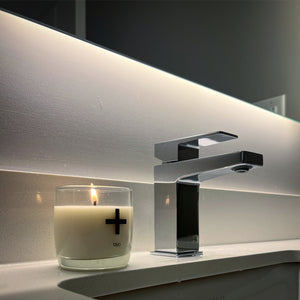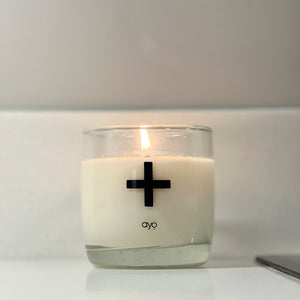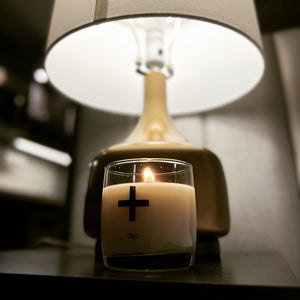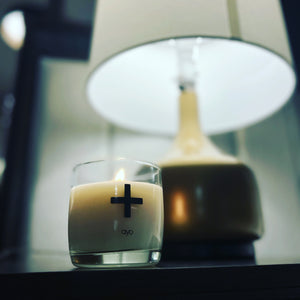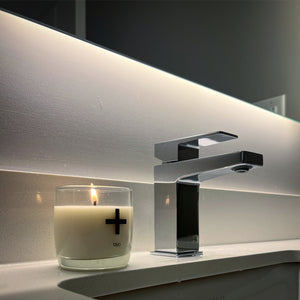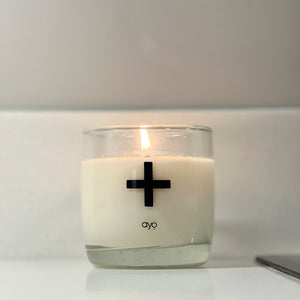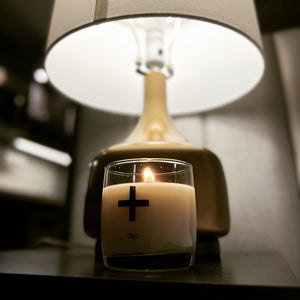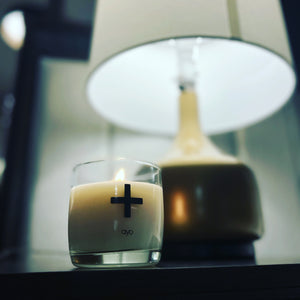 2022 ayọ Flag Inscription Candle
Highlights
cashmere oak scent
screen printed glass
cotton wick
scented with essential oils
60-hour burn time
8 oz vessel
shipping. due to high temperatures we discourage shipping candles to warmer regions during the summer. we will not be able to replace any candles damaged by melting in transit.
ingredients:
We use only the finest, natural, 100% vegan and non GMO certified soy wax. The candles are being scented with natural essential oils only. As paraffin and synthetic fragrances have a negative impact on the environment, we will never use such ingredients.
Due to the purity of the soy wax, the surface might be slightly uneven.
ESSENTIAL OILS are natural ingredients extracted from plants. Our scents contain only essential oils; no synthetic fragrances are added.
Paired with 100% natural soy wax as the base, these essential oil candles make a non-toxic product.  Every essential oil has its own properties and wellness benefits, please see below for more details: